America's 10 best small towns
If you're looking for the best place to live and raise a family in all of the United States, Money magazine has some suggestions for you! Their list of America's best small towns for the year 2011 is out, with the winners selected based on things like economic strength, safety, schools, weather, activities available and even how easy it is to find your way around. Take a look at the top 10 best places to live in the USA here!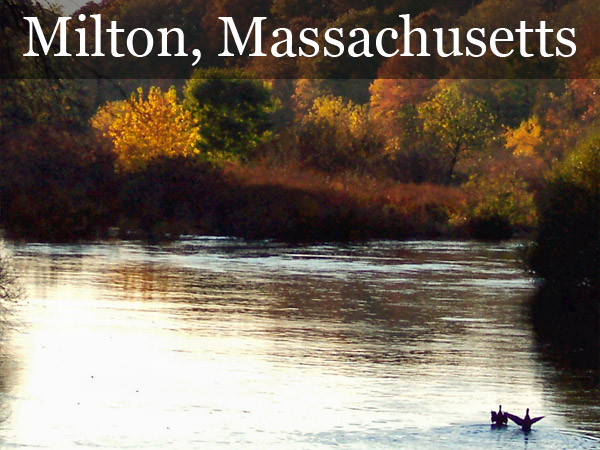 Town name: Milton, Massachusetts
Population: 27,000
Website: www.townofmilton.org
Just about 20 minutes south of Boston, Milton is a town that offers its 27,000 residents a stable home market, excellent schools... and, yes, rather high taxes. Homes in the area are built along tree-lined streets, and the town itself is situated between the Neponset River and the Blue Hills.
The town was settled in 1640, but a more recent claim to fame is that it was the birthplace of former U.S. President George H. W. Bush. Also interesting to note: More than one third of the population claim to be of Irish ancestry -- 38% -- one of the highest percentages in any American town.
---
---
---