America's 10 best small towns
If you're looking for the best place to live and raise a family in all of the United States, Money magazine has some suggestions for you! Their list of America's best small towns for the year 2011 is out, with the winners selected based on things like economic strength, safety, schools, weather, activities available and even how easy it is to find your way around. Take a look at the top 10 best places to live in the USA here!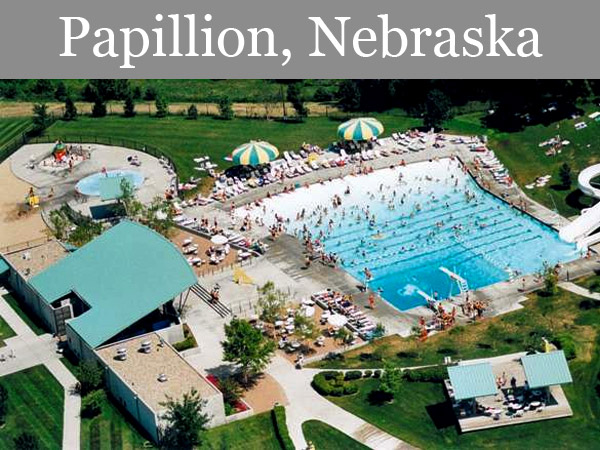 City name: Papillion, Nebraska
Population: 18,900
Website: www.papillion.org
Located just about 9 miles south of Omaha, Papillion's low unemployment, affordable housing, high quality of life, and low crime rate set it apart from other communities across in the state and country.
"Our community has now been rated among the very best place to live for the better part of a decade," said Papillion's mayor David Black. "That consistency is remarkable and further proof that Papillion really is a special place. But before you start looking at real estate, know that the average low temperature in January is a frosty 12 degrees F.
Papillion means "butterfly" in French, and that symbol -- along with the founding year of 1870 -- are featured together on the city's seal. 
---
---
---